About Edward
I am looking forward to applying the knowledge I have gained during my legal studies, and in working in a department that is renowned for its excellent client care.
Edward joined Russell-Cooke in March 2023.
Memberships
Member of the Young Fraud Lawyers Association
Education
Read history of art at the University of Edinburgh and at Queen's University in Canada, graduating with a first class degree
Studied the PGDL and LPC at BPP University
Edward's highlights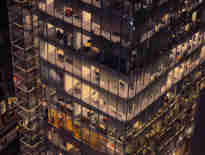 Russell-Cooke's financial crime team successfully represent client in Account Freezing Order proceedings
Russell-Cooke's financial crime team has recently acted for the founder of a fintech company who had two separate company bank accounts frozen,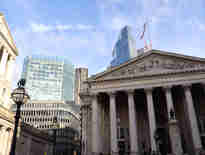 Summary of the current law affecting Account Freezing Orders (AFOs)
Further to their recent success in Magistrates' Court, members of the financial crime team summarise the changes to the Criminal Finances Act 2017 (CFA).
View all News & Insights