How we can help
We advise on matters which arise when a person lacking capacity has not appointed an attorney. In this situation the appointment of a deputy may be required.  This would involve an application to the Court of Protection. The court will appoint the person it thinks will act in the person's best interests.
The court will look at a range of factors when deciding who to appoint and will usually appoint a professional, such as a solicitor, to act as a deputy where there is nobody willing or able to act on behalf of the person lacking capacity.
If a person has the capacity to make a lasting powers of attorney then they will not require a deputy and we can advise about this.
We can assist with:
applications by family members or others to be appointed as a deputy
assisting deputies with specific legal issues, court applications or general financial management
matters involving professional deputies when there are no family members or friends willing or suitable to be deputies. Russell-Cooke trust company acts as a professional deputy in a number of cases.
deputy disputes and the appointment of independent deputies
Our team and approach
Many of our private client solicitors are specialists in issues affecting those who have lost the capacity to manage their affairs.
This may be in the case of persons who already lack capacity (which may require an application to the Court of Protection), or those who want to plan ahead and make a Lasting Power of Attorney. 
Our Court of Protection team has the specialist experience to take on complex problems in the area of capacity, including the issues that arise when more than one jurisdiction is involved.
Many of our lawyers are members of professional organisations such as the Society of Trust and Estate Practitioners (STEP), Solicitors for the Elderly, and the Association of Contentious Trusts and Probate Specialists (ACTAPS). Richard Frimston is the Law Society representative to the European Committee of the Union Internationale du Notariat (UIN) and is currently Chair of the STEP EU Committee and Co-Chair of the STEP Public Policy Committee.
We know that clients often instruct us at difficult times and these are sensitive matters. We understand the importance of giving clear, timely and practical advice.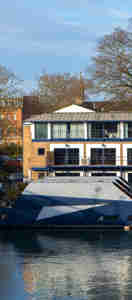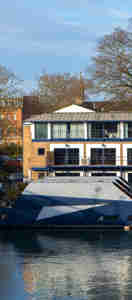 Get in touch
If you would like to speak with a member of the team you can contact our private client solicitors; Holborn office +44 (0)20 3826 7522; Kingston office +44 (0)20 3826 7529 or Putney office +44 (0)20 3826 7515 or complete our form.
The team as a whole are very accommodating, friendly and client driven. They go above and beyond to assist you and always put the clients' best interests first'.