How we can help
We advise owners, employers, developers, contractors, sub-contractors and construction professionals (including architects and surveyors) in relation to disputes arising from both residential and commercial construction projects.
Matters we advise on include:
the terms of construction contracts, including those produced by the Joint Contracts Tribunal and the Institution of Civil Engineers and Federation of Master Builders
the legal regimes applicable to construction operations
payment disputes under construction contracts
disputes relating to defective works/remedial works
disputes relating to final accounts, including delay and extension of time claims
adjudication, arbitration and alternative dispute resolution
professional negligence on construction projects
contractor/employer insolvency
retention of title claims
Our approach
We aim to help clients avoid disputes or resolve them at an early stage. We offer a service tailored to the size and complexity of each case and provide practical and commercial advice to achieve the best possible outcome for our clients.
We act for a number of employer and contractor clients involved on the basis of a general retainer so that we can advise on construction law issues as and when they arise.
We are prepared to consider alternative forms of funding in appropriate circumstances.
Our construction disputes team
Our specialist team consists of members of the Society of Construction Law and the Technology and Construction Solicitors Association (TeSCA).
We aim to help clients avoid disputes or resolve them at an early stage. As well as exploring legal rights and remedies, our advice focuses on the practical steps that will achieve the best possible outcome for the client.
Charging information
Charges are usually based on our hourly rates plus administrative charges and disbursements. We will provide you with an initial estimate of your likely legal costs and will update this as your requirements or the circumstances of the work change.
We also have a flexible and innovative approach to litigation funding which enables us to offer our clients, in appropriate cases, a series of funding choices tailored to their particular requirements. For further information please read our commercial litigation funding information page.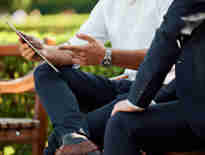 Commercial litigation funding information
Secure funding solutions for dispute resolution in the UK—ensuring financial preparedness for favorable outcomes.
Get in touch
If you would like to speak with a member of the team you can contact our dispute resolution solicitors by email, by telephone on +44 (0)20 3826 7513 or complete our enquiry form below.
Related insights
The latest news and insights from our dispute resolution team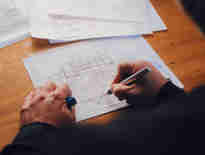 Who owns the copyright after you pay an architect for drawings or plans?—The Times
Consultant Robert Stevenson has written a column in The Times, advising on the rights of clients in retaining architectural drawings...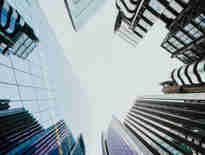 Axiom Ince closed by SRA following months of turmoil—Legal Business
An article quoting partner, Michael Stacey has appeared in Legal Business. The article discusses the closure of Axiom Ince by the Solicitors Regulation Authority (SRA)...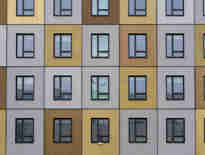 Russell-Cooke obtained a Remediation Order under the Building Safety Act 2022 for cladding and building safety defects
View all News & Insights