Our London and Surrey divorce and separation solicitors will advise on all aspects of relationship breakdown and can help you sort out finances, property and arrangements in respect of your children.
Our divorce and separation solicitors have considerable experience in all areas of the law relating to marriage and separation including annulment, judicial separation and can also advise on all financial aspects of separation and domestic abuse.
Our specialist family law solicitors can advise you on:
getting a divorce
the financial process
arrangements for children
international family issues
domestic abuse
Our family law solicitors can also advise on international aspects such as:
the recognition and regulation of foreign marriages and religious marriages, particularly Islamic marriages
deciding when and whether to instigate divorce proceedings in this country if you have connections to another country
instigating or defending claims that your divorce should take place in this country
All our family law solicitors are members of Resolution and are committed to taking a non-confrontational approach. We always look to achieve the best possible outcome for you, whilst ensuring that the family's interests are considered as a priority.
Ranked in Tier 1 for family mediation by The Legal 500 (2023), our team is described as a "breath of fresh air" and praised for their communication and "clear wealth of experience".
Charging information
Our hourly rates are competitive, offering value for money. 
Charges are usually based on our hourly rates plus administrative charges and disbursements. We will provide you with an initial estimate of your likely legal costs and will update this as your requirements or the circumstances of the work change.
Get in touch
If you would like to speak with a member of the team you can contact our family law solicitors; Holborn office (Email Holborn)  +44 (0)20 3826 7526; Kingston office (Email Kingston) +44 (0)20 3826 7527; Putney office (Email Putney) +44 (0)20 3826 7520 or complete our form.
Related insights
The latest news and insights from our family and children law team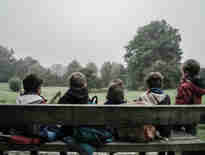 What really goes on in the family courts?
Associate Lucy Gledhill-Flynn delves into the evolving landscape of family court proceedings, highlighting the historic secrecy...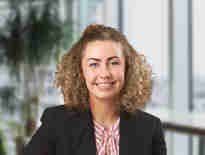 Why I'm proud our children law team is getting the recognition it deserves
Associate Lucy Gledhill-Flynn discusses what it means to see the family and children team's stellar rankings in Chambers...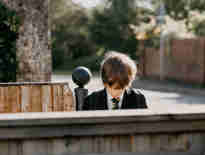 Events
Did you know that your child has legal rights and entitlements at school and beyond?
View all News & Insights