Doing the right thing
Leading legal advice for those who may need us
From commercial enterprises and charities to personal challenges and opportunities, Russell-Cooke's award-winning team of advisors are here to do what's right for you.

Advising clients in London, UK-wide and internationally
We are a top 100 legal firm with around 250 lawyers. We work for a mix of commercial, not-for-profit and private clients.
Origin stories
We have advised startups to set up businesses in sectors as diverse as hospitality, e-commerce, software, tech, automotive, distribution, recruitment, fast moving consumer goods, property, advertising and marketing, communications and media.
To find out more about our startup clients and what brought them to where they are today, check out our Q&A series 'origin stories'.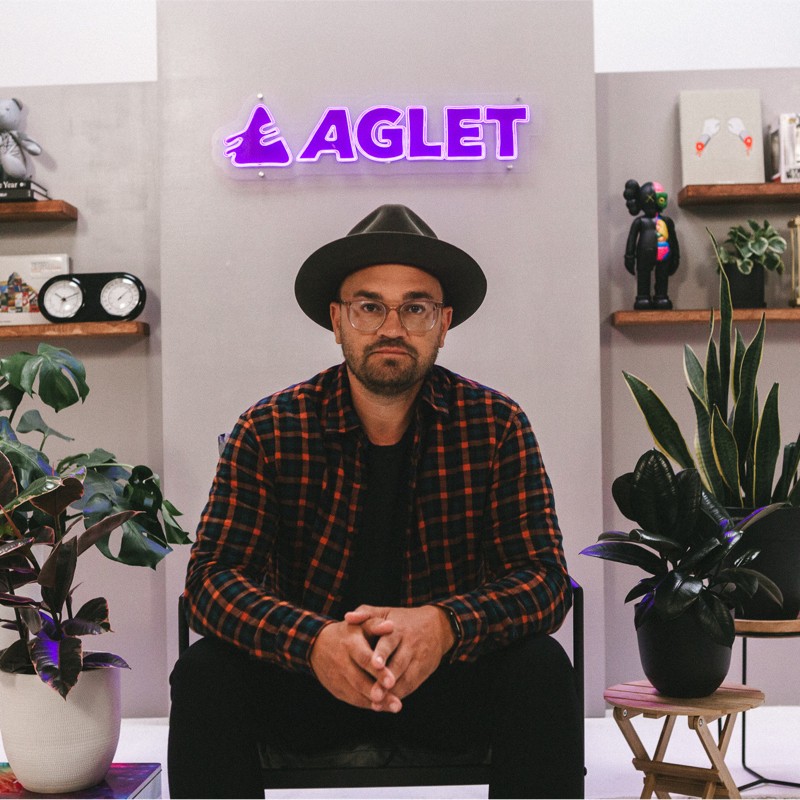 Aglet's journey to reimagine commerce
We're all about three things. First, building a new kind of game that takes lessons...
Russell-Cooke news and insights
Keep up to date with the latest news, insights and events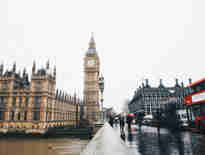 Home Office spent more than £2.1 million defending Rwanda plan in courts—Evening Standard
Senior Partner John Gould has been quoted in an article published the Evening Standard and others discussing the costs of defending the...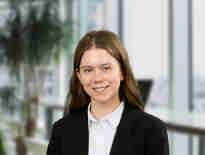 A day in the life of a litigation trainee
Hebe Robinson guides us through a typical day as a trainee in dispute resolution at Russell-Cooke.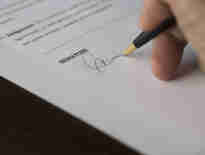 LPAs—stepping into the digital age with changes afoot
Associate Olivia Llewellyn discusses the changes to making Lasting Powers of Attorney ahead of the introduction of The Powers of Attorney...
View all News & Insights