We understand how sensitive these issues can be and we aim to make it as straightforward as possible. We treat the welfare of the child as our priority.
Our specialist lawyers can help you with advice and representation if you are creating your family in one of the following ways:
surrogacy (either here or abroad) - our specialist surrogacy, UK immigration services and private client lawyers can guide you through all aspects of your surrogacy plans
you need a parental order
you are undergoing assisted reproduction at a clinic or outside a clinic
where you need a donor conception agreement
where there is a dispute about the legal status of biological and non-biological parents
advice about the law in relation to fertility treatment
you are making arrangements or there are disputes about arrangements to share the care of children conceived through fertility treatment or conception agreements
the law relating to adoption if this is relevant to your case
Our experience specialist family, immigration and private client lawyers are experienced in these areas of law and can help guide you in relation to your family building plans.
We have built excellent professional relationships with the courts, judges, solicitors, barristers, experts, social workers and work regularly with international lawyers. Much of our work is referred to us by professionals in the field, particularly solicitors and barristers.
Charging information
Our hourly rates are competitive, offering value for money. 
Charges are usually based on our hourly rates plus administrative charges and disbursements. We will provide you with an initial estimate of your likely legal costs and will update this as your requirements or the circumstances of the work change.
Get in touch
If you would like to speak with a member of the team you can contact our family law solicitors; Holborn office (Email Holborn)  +44 (0)20 3826 7526; Kingston office (Email Kingston) +44 (0)20 3826 7527; Putney office (Email Putney) +44 (0)20 3826 7520 or complete our form.
Related insights
The latest news and insights from our family and children law team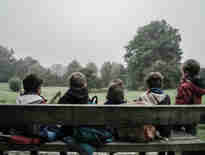 What really goes on in the family courts?
Associate Lucy Gledhill-Flynn delves into the evolving landscape of family court proceedings, highlighting the historic secrecy...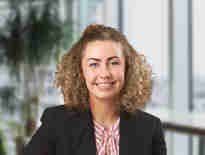 Why I'm proud our children law team is getting the recognition it deserves
Associate Lucy Gledhill-Flynn discusses what it means to see the family and children team's stellar rankings in Chambers...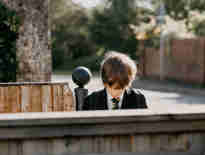 Events
Did you know that your child has legal rights and entitlements at school and beyond?
View all News & Insights