Employment law
Employment policies, procedures and contracts for businesses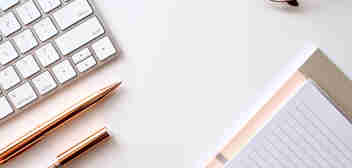 How we can help
We help employers (ranging from London based, to national and multi-national employers) ensure that their contracts, policies and procedures are appropriate, effective and up-to-date, taking into account all relevant developments in employment law.
Employers regularly seek our advice on:
contracts of employment
service agreements
confidentiality obligations
restrictive covenants
staff handbooks and rules for employees
disciplinary and grievance procedures
Clear documents and policies ensure that both sides know where they stand. With our help you can be confident of being adequately protected and able to run your organisation effectively.
Our team
We are one of a relatively small number of employment law teams that is highly recommended in The Legal 500 (2023). We are a six-strong team of specialist employment lawyers. We act for employers of all sizes in all sectors. We are equally happy offering a thorough review of a business's policies or drafting a one-off contract. Our rates are competitive. If you ask us to draft documents, we will normally be able to agree a fixed fee in advance. 
Charging information
Charges are usually based on our hourly rates plus administrative charges and disbursements. We will provide you with an initial estimate of your likely legal costs and will update this as your requirements or the circumstances of the work change.
The current range of hourly rates for members of the team is from £165 plus VAT to £450 plus VAT per hour.
We may also be able to offer fixed priced options for work such as drafting of contracts, policies and handbooks.
We would be pleased to discuss your requirements free of charge and tailor a costs proposal accordingly.
Get in touch
If you would like to speak with a member of the team you can contact our employment law solicitors by email, by telephone on +44 (0)20 3826 7512 or complete our enquiry form below.
Related insights
The latest news and insights from our employment law team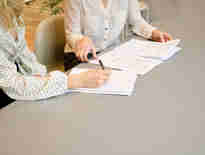 Recruiters 'headhunting' underperforming employees to avoid expensive payouts—The Telegraph
Senior associate Jeremy Coy has been quoted in an article in The Telegraph, which explores the concept of 'reverse hiring', when...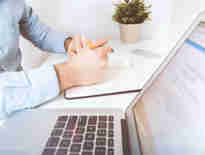 Non-compete clauses in the UK—Corporate Live Wire
Partner Anthony Sakrouge has written an article discussing the proposed changes to non-compete clauses in employment contracts by...
UK FCA's latest offering to whistleblowers fails to address perceived flaws - Thomson Reuters
View all News & Insights