Criminal and financial crime team
About the criminal and financial crime team
Our criminal and financial crime team at Russell-Cooke have a deep understanding of the intersection of criminal and financial worlds.  From navigating intricate confiscation proceedings to providing a robust and thorough defence in criminal litigation, our team brings unwavering commitment to every case. Specialising in areas as diverse as extradition, fraud, health and safety breaches, money laundering, and serious criminal offenses, we offer strategic guidance and comprehensive legal support.
Backed by years of experience, we are not just legal advocates; we are partners in safeguarding your rights and reputation.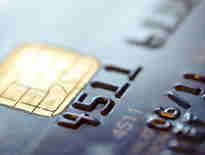 Criminal and financial crime
At Russell-Cooke, our leading Criminal Defence team provides the highest level of representation across the range of criminal defence work. Our lawyers advise...
Get to know our criminal and financial crime team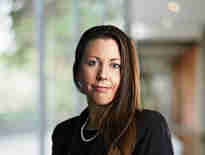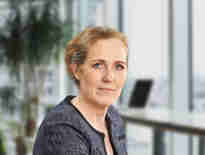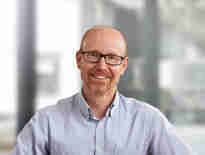 ---
Get in touch
If you would like to speak with a member of the team you can contact our criminal defence solicitors by email at [email protected], by telephone on +44 (0)20 3826 7521 or complete our enquiry form below.