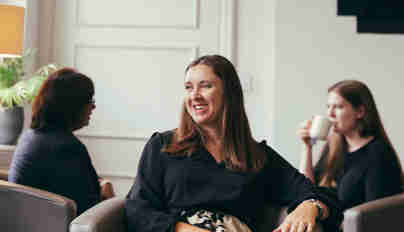 Russell-Cooke careers
At Russell-Cooke our lawyers and business services staff are trusted to take responsibility and challenge themselves. Energy, ability and ambition are important but so is an empathy with the firm's values and approach to practice.
Why work at Russell-Cooke?
Embrace diversity, quality work, and authenticity at one of London's premier law firm
Do you long for challenging high quality work with the confidence to run your own practice and the freedom to be yourself and enjoy life outside the office?  Do you dream of working at a leading law firm that actually reflects the social and cultural reality of London?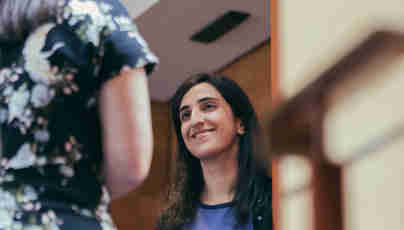 Our culture
Promoting inclusivity, sustainability, and well-being at Russell-Cooke
At Russell-Cooke, we are committed to more than just legal excellence. Our firm's values extend to creating an environment of diversity and inclusion, where every individual's unique background and perspective are celebrated, enriching the fabric of our legal practice. We take our environmental commitment seriously, striving for sustainable practices that minimise our ecological footprint.
Our active community involvement initiatives reflect our dedication to giving back and making a positive impact. Furthermore, we prioritise the well-being of our team, fostering a supportive atmosphere that nurtures both personal and professional growth. At Russell-Cooke, our holistic approach encompasses legal prowess, social responsibility, and individual well-being for a brighter, more inclusive future.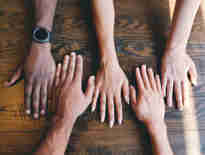 Diversity and inclusion
We are committed to promoting equality and diversity across the firm by providing training, raising awareness and creating...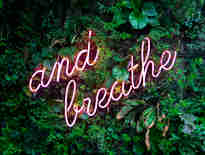 Wellbeing
We firmly believe that the professional and personal wellbeing of our staff is fundamental to all that we seek to achieve in our firm.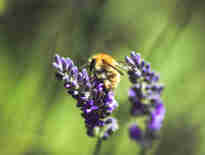 Environmental commitment
At Russell-Cooke we appreciate that, as a large business, we have a responsibility to the communities in which we operate...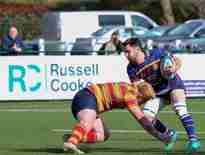 Community involvement
We support a number of local and national charities through sponsorships and staff fundraising events.
Working at Russell-Cooke
News and insights from our lawyers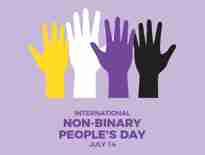 Supporting non-binary people in the legal industry - Law Society Gazette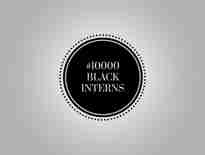 Russell-Cooke has renewed its commitment to the 10,000 Black Interns programme for a second year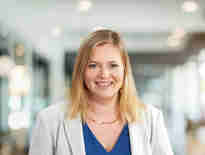 Why I'm leaving loudly – and why you should too
View all News & Insights

Graduate recruitment portal
Human resources team
Get in touch with one of our team