We provide legal advice on all areas of company law and corporate governance.
Our work includes:
directors' duties and conflicts of interest
preparing for and running board and general meetings
drafting articles of association
constitutional document reviews
shareholder consents and voting rights
share capital matters including allotments
compliance with the Companies Act 2006
removal of directors
Companies House filing requirements
Our corporate law solicitors are experienced in advising different types of private companies, with particular expertise in dealing with trading businesses, residents freehold and management companies and family businesses.
Our colleagues in the charity law non profit team can advise on the administration of not-for-profit companies.  
Our approach
We understand that the administration and governance of a company can be time consuming and sometimes difficult. That's why we provide our clients with straightforward, comprehensive advice, written in plain English
After discussing your requirements over the phone (we do not usually charge for a brief initial consultation), we will take the approach which suits you and your business. This can range from providing detailed guidance and preparing minutes and resolutions, to the provision of more informal company law advice
Get in touch
If you would like to speak with a member of the team you can contact our corporate and commercial solicitors by email, by telephone on +44 (0)20 3826 7511 or complete our enquiry form below.
Related insights
The latest news and insights from our corporate and commercial team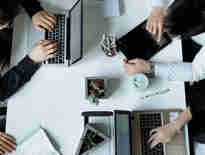 Events
Introduction to fundraising: from SAFEs to Series A
From SAFEs to Series A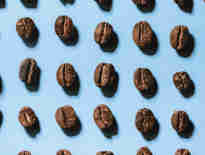 Russell-Cooke completes management buyout of coffee company group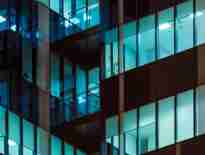 Russell-Cooke assists vegan entrepreneur Heather Mills with an addition to her portfolio
View all News & Insights