Real estate, planning & construction
Understanding real estate, planning and construction law
At Russell-Cooke, we're different from our peers.
We work as an integral part of and alongside our clients' businesses to help achieve their full potential.
We provide a first class service on all aspects of commercial property, whether advising on investment, development or financing. We understand the importance of providing commercial, comprehensive advice at every stage.
We work with you as well as for you. Our clients remain so for years because we go the extra mile.
How our real estate, planning and construction solicitors can help you
The breadth of our real estate practice and our varied client base distinguishes us from other firms.
We work in all areas of the sector, from houseboats to helipads. We act for HNW individuals, family businesses, investors, developers, charities, and for both landlords and tenants.
We have experience supporting high-profile matters for large multinational companies.
An impressive team, who will respond as quickly as possible.
Our approach
Our expertise and in-depth market knowledge is especially strong in the retail sector. We advise investment landlords on retail properties and high-profile retailers such as Wasabi, Pret A Manger and Eat.
We prioritise commercial awareness of a client's business needs, enabling us to deliver solid commercial advice as opposed to just providing legal advice. This has resulted in enduring relationships with key clients.
We are part of the Legus and Lexunion international networks of law firms and work closely with property lawyers overseas to ensure our clients' property needs are met throughout the world.
Our team offers a 'full service' for our real estate clients. This includes:
acting on site acquisitions
advising on planning issues, construction and development matters as well as investment, lettings and ultimately disposals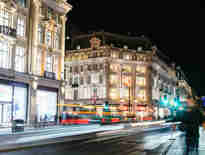 Retail
Our real estate team work alongside some of the most successful retail teams in the UK including luxury brands...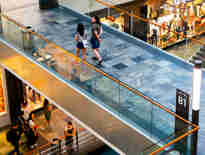 Real estate investment
We provide a first class service on all aspects of investment transactions - acquisition, leasing, management and disposal of real estate...
Planning
Our planning team regularly deals with the type of bespoke, time-critical and high value work typical of top City firms, often facing much larger teams.
We work closely with clients and their advisers, often from an early stage, so that planning proposals can be drawn up in a way most likely to achieve success. We advise on high-profile matters on niche areas of planning law and can support you on matters that involve novel issues of law.
We have a wide range of clients including strategic land owners, property developers, land promoters, charities, planning consultants, private individuals, financial institutions and energy companies and work on projects of all sizes across England and Wales.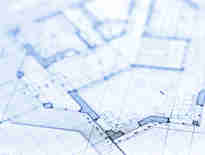 Planning for businesses
Our planning lawyers are deliberately part of our real estate team, as we recognise that often planning is not a discrete area...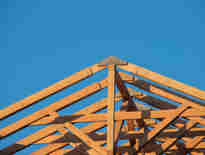 Planning for individuals
The planning team covers a comprehensive range of advice and support throughout all aspects of the planning process...
Construction
Our construction specialists advise funders, employers and contractors on a wide range of construction matters.
We can help you with:
building contracts and sub-contracts (industry standard or bespoke)
consultants' appointments
collateral warranties and third party rights
performance bonds and parent company guarantees
Our clients include major public companies, charities, independent and public sector developers, contractors and a wide range of clients in the construction field. The sites under development are very diverse, ranging from large mixed-use schemes on brownfield sites to small residential developments.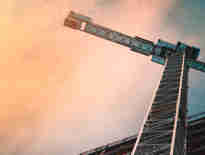 Commercial development and construction
We understand the importance of providing commercial, comprehensive advice at every stage - from initial consideration...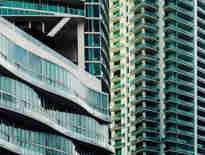 Build-to-rent and the private rented sector
We assist build-to-rent (BTR) and private rented sector (PRS) operators in almost every aspect of their businesses...
Russell-Cooke provides more than just a technical legal review, they also provide commercial insight on what the matter might mean to our business.
Get in touch
If you would like to speak with a member of the team you can contact our real estate planning and construction solicitors; Holborn office (Email Holborn)  +44 (0)20 3826 7523; Kingston office (Email Kingston) +44 (0)20 3826 7518; Putney office (Email Putney) +44 (0)20 3826 7518 or complete our form.
Get to know our real estate, planning and construction team
Get in touch with one of our solicitors
---
Read the latest e-update from our real estate, planning and construction team
At Russell Cooke, we're committed to providing you with the knowledge and resources you need to navigate the ever-evolving real estate legal landscape. Our curated content, refreshed three times a year, is tailored for real estate enthusiasts, industry professionals and legal experts.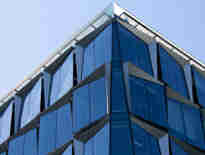 Real estate legal news—October 2023
Welcome to the second edition of Russell-Cooke's real estate legal news. It's now been six months since we published our inaugural newsletter.