At Russell-Cooke we are able to provide the full range of services of an English notary public.
Typically this involves the authentication and certification of a wide variety of documents for use overseas for either personal or business purposes. Curiously, English notaries do not have any English law function. If you have an English law query then you will need to consult one of our solicitors.
Where necessary we are also able to obtain the Foreign, Commonwealth and Development Office apostille (or legalisation) for a notarised document and, if required further certification from the relevant consulate / embassy of the country for which the document is destined. The apostille is a form of confirmation of the identity of a notary which reassures the country to which the document is being sent that the person purporting to be a notary does indeed have that status.
Notarial document types
We can also courier your document to its ultimate destination.
The range of documents we notarise include:
powers of attorney (typically in favour of overseas attorneys / lawyers)
sworn statements, declarations & affidavits
documents relating to litigation / disputes overseas
documents dealing with land, property and finances overseas
documents relating to overseas assets of a deceased person
company and business documents for use where a company is registering overseas entity or is registering, for example, a trade mark
personal documents for applications to marry or to work abroad
documents relating to the overseas travel of unaccompanied minor children
confirmation of the identity of individuals
confirmation of the identity of directors, secretaries and other officers of a company.
certified copies of identification documents
verification of academic certificates
How our notarial team can help
Jonathan Thornton and Christopher Salomons are our notaries. Each of them is also a solicitor. They are each able to deal with most notarial documents but Jonathan is a company and business lawyer and so tends to deal with company notarisations while Chris handles cross border tax and estate issues, and also speaks both Dutch and French, and so Chris tends to deal with notarisations for private individuals.
We are able to identify your requirements quickly and effectively and advise the best way to proceed and inform you of any additional steps which may be necessary to authenticate the document in a form that is acceptable in the country of its destination.
Where the Foreign, Commonwealth and Development Office apostille / legalisation is required urgently we can usually obtain this within 24 hours, often on the same day.
We can also arrange postal apostille / legalisation which usually takes up to 5 days to process where required.
Our solicitors can also advise on cross-border estates (where someone has died with assets in different countries) and can provide detailed advice in relation to buying/selling overseas property and the tax and inheritance implications of such transactions and the different inheritance tax rules in many other countries. This advice is distinct from the function of our notaries.
Notarial charging information
Both Christopher and Jonathan generally charge a fixed fee per document, but where there are multiple documents or a number of copies of the same document, a discount is sometimes possible. Alternatively, we may, where appropriate, work on a time spent basis. Jonathan and Christopher will be able to advise of charges. Courier and taxi services will be charged as an additional fee at the end of the transaction.
For more information please contact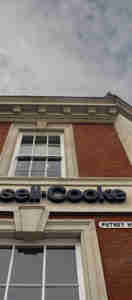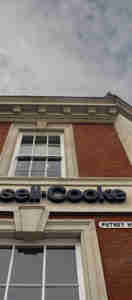 Make an appointment
Notary services are available by appointment at our Putney office. Please call +44 (0)20 3826 7691 to discuss your requirements and arrange an appointment. Alternatively contact us using the email link button below.
For information about how we are regulated and our complaints procedure, view our notary public services complaints procedures.
Related insights
The latest news and insights from our corporate and commercial team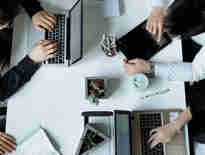 Events
Introduction to fundraising: from SAFEs to Series A
From SAFEs to Series A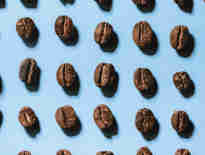 Russell-Cooke completes management buyout of coffee company group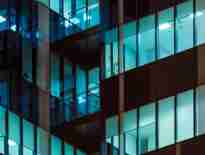 Russell-Cooke assists vegan entrepreneur Heather Mills with an addition to her portfolio
View all News & Insights