We advise startups and growing businesses, established businesses and public organisations on a full range of data protection law, confidentiality law, information law and cyber-security issues.
You need to be confident you are meeting your obligations under the General Data Protection Regulation (GDPR) in respect of client, customer and employee personal information and have appropriate policies, procedures and cyber-security measures in place.
Our charity and social business team specialises in advising not-for-profit organisations on GDPR and information law issues.
Our areas of expertise
Our work includes:
advise on data protection and data processing obligations, including changes introduced by the General Data Protection Regulation (GDPR) in May 2018
prepare privacy and cookies notices and internal data policies
provide training on handling personal information for staff and board members
assist with cyber-security policies and responding to data breaches
Our specialist solicitors can also assist with the protection of confidential information and know how to ensure that valuable information is not exploited. We regularly advise on confidentiality agreements, non-disclosure agreements (NDAs) and confidentiality breaches.
We regularly assist public authorities with discharging their obligations under the Freedom of Information Act and advise individuals on exercising their Freedom of Information Act rights.
Get in touch
If you would like to speak with a member of the team you can contact our corporate and commercial solicitors by email, by telephone on +44 (0)20 3826 7511 or complete our enquiry form below.
Related insights
The latest news and insights from our corporate and commercial team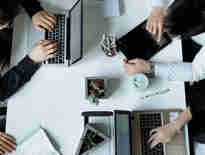 Events
Introduction to fundraising: from SAFEs to Series A
From SAFEs to Series A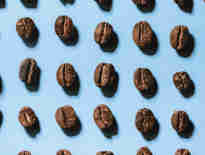 Russell-Cooke completes management buyout of coffee company group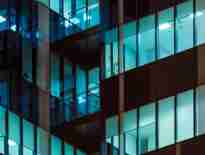 Russell-Cooke assists vegan entrepreneur Heather Mills with an addition to her portfolio
View all News & Insights