About Russell-Cooke
We do the right thing. We give the right advice for you. Right here in London.
Who we are
We are a top 100 legal firm with around 250 lawyers. We work for a mix of commercial, not-for-profit and private clients.
Many Russell-Cooke teams and people are leaders in their fields, winning peer-group accolades in areas as diverse as real estate, regulation, crime and children law. The firm is highly rated by legal directories.
Our breadth and depth of expertise is rivalled by only a small number of firms nationally. It means we can tackle complex multi-dimensional cases and support our clients across the whole range of their business and personal needs. This leads to many long relationships built on mutual trust and knowledge. Some families have been clients for more than a century and it is not unusual for our relationship with businesses or organisations to have lasted for decades.
Our clients
A significant number of our clients are lawyers themselves. As well as numerous individual lawyers and judges, we advise, or have advised, substantial numbers of  the largest firms of solicitors in the UK, and around forty barristers' chambers. We have advised most of the regulatory and representative bodies relating to lawyers. It would be right to assume that all of these are very well informed purchasers of legal services and we are happy to be the choice of so many professional colleagues.
But we are not complacent and expertise and service levels can never been neglected. We are always looking for new clients for whom we are the right choice. A period of almost continuous growth for more than forty years, which has seen our turnover rise from less than £1 million to around £50m, has only been achieved by providing better service and value.
But don't just take our word for it look at some evidence.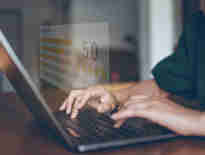 Client feedback
We take client feedback seriously at Russell-Cooke. At the end of each case we gather feedback from our clients to help us improve...
Growth
One of the best indicators of a firm's success in attracting and satisfying clients is the degree to which it has grown or shrunk over time. Some firms grow by mergers or by purchasing other firms, which can make it difficult to assess whether there is growth or simply consolidation. Russell Cooke has a very impressive long term trend of growth based on the retention of existing clients, their growth and success and the addition of new clients mainly by recommendation. The graph depicts Russell-Cooke fee turnover, year end accounts, starting in 1969 at £80,000 through to 2023 at £46+ million.
Related content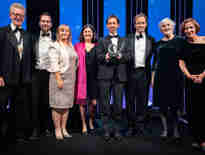 Awards & accreditations
Many Russell-Cooke teams and people are leaders in their fields, winning peer-group accolades in areas as diverse as commercial property...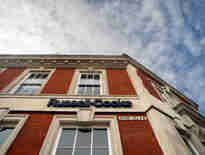 Russell-Cooke history
Founded in 1880, Russell-Cooke has a rich and interesting history. Our established past has shaped the way in which we work today.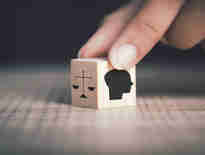 Ethical Business
Our clients choose us not only because of our expertise and the value we provide but also because our approach to practice has always...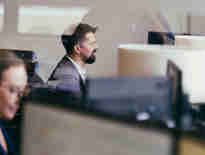 Internal perspectives
We provide as much independent and objective evidence to prospective clients as we can but there other sources of information which are not...
Get in touch
For advice on who to talk to, call on +44 (0)20 3826 7550 or complete our enquiry form.
Russell-Cooke LLP is a limited liability partnership registered in England and Wales (registered number OC327450) and is authorised and regulated by the Solicitors Regulation Authority (SRA number 465322). Find out more about the SRA's rules on emails and websites. A list of members is available to view at our registered office at 8 Bedford Row, London, WC1R 4BX.