About Tom
Tom is a legal assistant in the family team.
Before joining Russell-Cooke in July 2023, Tom gained experience working as a journalist and translator, as well as volunteering at a Latin American charity and at multiple pro-bono legal advice centres.
Tom's highlights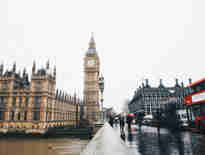 Home Office spent more than £2.1 million defending Rwanda plan in courts—Evening Standard
Senior Partner John Gould has been quoted in an article published the Evening Standard and others discussing the costs of defending the...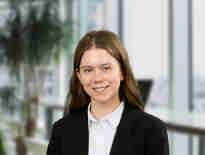 A day in the life of a litigation trainee
Hebe Robinson guides us through a typical day as a trainee in dispute resolution at Russell-Cooke.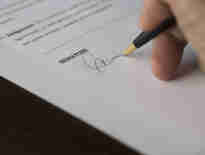 LPAs—stepping into the digital age with changes afoot
Associate Olivia Llewellyn discusses the changes to making Lasting Powers of Attorney ahead of the introduction of The Powers of Attorney...
View all News & Insights