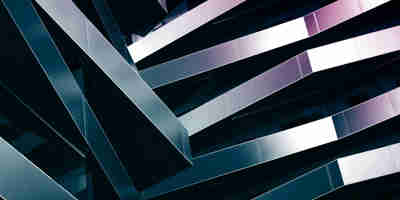 With a background in litigation, Sheetul specialises in advising both employers and employees in relation to workplace disputes and regulatory issues. She is often instructed by both employers and employees on dispute resolution and reputation management.
The last two years have been especially difficult for everyone. We have all collectively made an effort to keep going. Images of deaths from the pandemic world-wide, people suffering from lack of access to medicines, parents trying to escape Iraq especially that of the baby being passed over the fence to American soldiers are things which I will never forget. Now seeing in the news images of families having to leave their sons, husbands and fathers in Ukraine in search of safety make me question (often and more recently) – is it really going to get better? I do not know the answer but I really do hope so.
In these uncertain times, it is important to remind ourselves and each other that support is available.
It is always important to be kind and supportive whether it is at work or outside of work.
It is especially important for employers to keep in mind that the majority of their staff likely have been and potentially are still struggling with their own issues (be they health issues, loss or bereavement, breakdown of a relationship or worrying about family 'back home'). Now that a lot of employees are working part of their working hours away from the office, oftentimes this can result in a communication gap.
My advice to
Employees: If you are struggling and need support, please ask for support. Your employer can also assist you.
Employers: Be considerate and as supportive as you can be. If you are not able to provide the relevant support, please make sure you direct your employee to the support they can access.
Be kind, be supportive – this is the only way we can get through to the other side together!