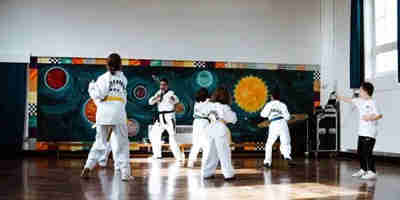 Sharesy
Sharesy, Founder and CEO Felix Atkin shares his insight on introducing a new space-letting marketplace for communities across the UK.
Who are you and what do you do?
I'm Felix Atkin, the founder and CEO of Sharesy, a new space-letting marketplace for communities across the UK.  
Our mission is to encourage people to 'book local' and support their local economy. In turn, Sharesy empowers community institutions to meet this demand with a seamless, intuitive experience for their bookers, helping them generate much needed recurring revenue. We are committed to transparent business practices with no onboarding costs or hidden fees, ensuring our venue partners' revenues are always protected.
As CEO, I'm responsible for the product vision, company culture and cash flow. When I'm not fundraising and hiring great people, I spend as much time as possible with our customers on both sides of the marketplace, the host venues and bookers, to understand their needs and how we can better serve them.
What were you doing five years ago?
In 2015, I was building global partnerships for Sony PlayStation with brands like Netflix, Amazon and HBO. Working for PlayStation was a dream job, although the reality of commuting between cities was exhausting and far less glamorous than it sounds, especially with a young family at home. Wherever I was in the world, I always made time to read bedtime stories to my kids.
What has been the darkest day of your career so far and what did you learn from it?
In a previous role, making a number of team members redundant. I felt both powerless and accountable, unable to protect the team beneath me. I often reflect on that moment when thinking about how to run a lean business that scales sustainably.
What has been the brightest day of your career so far?
Early in my career, I wrote video game and technology reviews for The Observer as a side hustle to my day job. In 2013, my editor sent me to the Champions League Final as a guest of PlayStation. I cornered the most important-looking person I could find - who turned out to be Jim Ryan, President of PlayStation Europe! - and pitched him an idea to partner PlayStation with internet providers and media partners. I came away with a job interview and started work shortly after.
What qualities do you look for in the people you surround yourself with?
A curiosity for innovation, a hunger to effect change and someone who never accepts the status quo. My mantra is to 'love the journey' and I look for people who are both invested in achieving the outcome whilst also committed to break down barriers along the way. As a result, a Sharesy founding principle is that every member of our team has equity from the day they join.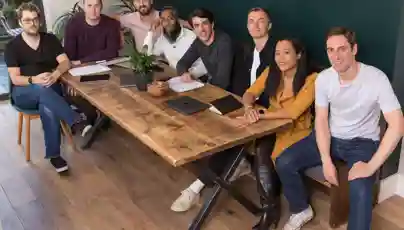 What is the one piece of advice you would give your younger self as you were starting out?
Don't be afraid to take an unconventional career path! I spent the first half of my career working for big corporates, always feeling like a fish out of water. When I took a leap of faith into the entrepreneurial world, I discovered a freedom and lightning-fast pace of work that was liberating and exciting. I wish I had made the jump earlier.
What one piece of music could be the theme tune for the business and why?
"Supersonic" by Oasis – there's something free and aspirational about this song from a band at the beginning of their journey, like we are at Sharesy. Listening to it gets my head in the game. I'd like to think Sharesy will help grassroots music and encourage the next generation of musicians to meet for band rehearsals in their local hall.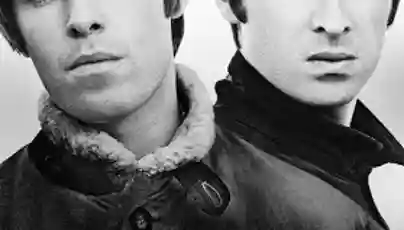 What is your next challenge?
Since incorporating Sharesy in June 2020, we have raised £150k seed investment, assembled a talented, diverse team of engineers and marketers and we launched our service in November, receiving great feedback so far! This quick progress has enabled us to raise a further £750k in January.
All this effort feels like we have just reached the base camp of Everest - and during a global pandemic! Our next challenge is to accelerate the development of our team and product.
Where do you see the business, and yourself, in five years?
At Sharesy we are passionate about supporting communities and our belief that they can be self-sustaining, if empowered by the right tools. By 2025, we see ourselves helping millions of local people to come together, by bringing about a mindset shift for local people to bring their business to their own communities first.
Get in touch
If you would like to speak with a member of the team you can contact our corporate and commercial solicitors by email, by telephone on +44 (0)20 3826 7511 or complete our enquiry form below.