Ethical Business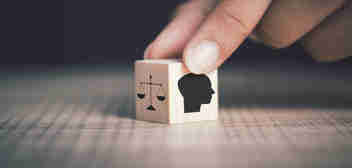 Our clients choose us not only because of our expertise and the value we provide but also because our approach to practice has always been rooted in our ethical values.
This is more than the minimum standard of complying with professional rules and extends to how we interact with clients, our people and the broader community.
Every client would wish their solicitor to have the highest ethical standards but having values which promote "doing the right thing" in every aspect of legal and business practice brings real benefits to clients even if it is in dealings with others. Very high ethical standards and a determination to be a responsible business require to be imbedded over many years until they become part of the core character of an organisation. 
Ethical business is about much more than the organisations and charities we support. It is also about how we treat everyone we deal with. It is more than simply complying with legal obligations or ticking boxes. It involves a   recognition of our responsibilities within the communities in which we operate and our shared responsibility for the environment. As lawyers, we particularly recognise our role in giving those in greatest need access to justice. We take pride in having developed our general approach to all of these issues many years ago. They remain relevant to all of our decisions.
We prepare periodic reports to hold ourselves to account for the targets and objectives we set and publish them. The latest report is [here]
Get in touch
Call us on +44 (0)20 3826 7550 or complete our enquiry form.