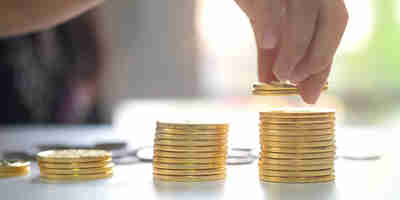 High Court confirms 1975 Inheritance Act award may be made pre-grant
The High Court recently awarded a minor child £50,000 from his aunt's estate, in the case of Antonio v Williams [2022].
Leaving aside the dispute concerning reasonable financial provision for the 12 year old applicant, a question arose as to whether the Court was even able to make an award in the absence of a grant.
The Court plainly found that it could, and this article touches upon why that question arose and how it was resolved.
By way of background, Court rules require the personal representatives to produce the original grant at trial.
The rules also require that the original grant be sent (together with the sealed Court order) to the Probate Registry, so that the grant may be updated to reflect the terms of the order.
The commentary accompanying the Court rules makes clear that such requirements "indicate that whilst a claim under the [1975 Inheritance] Act may be begun pre-grant, there needs to be a grant of representation in place before an order under the [1975 Inheritance] Act is made". 
The Court meandered around those issues by looking to the 1975 Inheritance Act itself. Section 19(3) of the Act refers to the requirement to send "every order" to the Probate Registry.
The Court inferred that "every order" must include interim orders and, since such interim provision is designed to provide urgent and immediate financial assistance, the making of such orders could be made without a grant. In other words, awards could be made without a grant.
Ultimately, the Court pushed through an open door on this occasion.
It was the Court (and not the defendants) who raised the question as to whether the Court may make a pre-grant award, and the parties agreed it could.
Incidentally, letters of administration had been taken out but were revoked in light of the existence of the deceased's will.
Evidently, that revoked grant had no bearing on this question and the case proceeded on the basis that no grant existed.
Get in touch
If you would like to speak with a member of the team you can contact our private client solicitors; Holborn office +44 (0)20 3826 7522; Kingston office +44 (0)20 3826 7529, Putney office +44 (0)20 3826 7515 or complete our form.