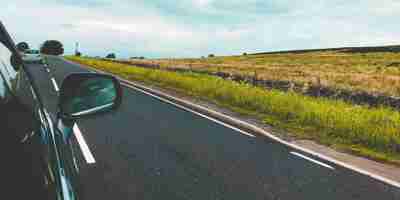 Bumper
James Jackson, co-founder and CEO of Bumper offers a Buy Now Pay Later (BNPL) and other digital payment products to dealerships in the UK and Republic of Ireland
Who are you and what do you do?
My name is James Jackson and I am the co-founder and CEO of Bumper. We are the Klarna for car repairs, offering Buy Now Pay Later (BNPL) and other digital payment products to dealerships in the UK and Republic of Ireland.
What were you doing five years ago?
I was freelancing for a technology venture capital fund and primarily focused on helping to turnaround a struggling portfolio business. I actually went on to run it for a year, just before I went full-time with Bumper. 
What has been the darkest day of your career so far and what did you learn from it?
Our direct debit provider was blocked which meant they were permanently banned from processing any payments for their clients in the US and UK pretty much overnight. This meant we had no way of collecting a single penny for our customers. As a BNPL business it obviously isn't ideal if customers can no longer 'PAY LATER'. Thankfully, with the help from our tech team we managed to switch to GoCardless in less than a week and had great legal advice from Sally Johnston to update our legal documents.
My advice would be, always plan for the worst, speak to multiple suppliers if you rely on third party providers for key functions of your business and, if possible, have backups already in place.
What has been the brightest day of your career so far?
That's an easy one - being recently named 8th fastest growing FinTech in Europe by the FT. That was pretty cool.
What qualities do you look for in the people you surround yourself with?
At Bumper we look for super talented, hardworking, dedicated people who are passionate about making amazing products.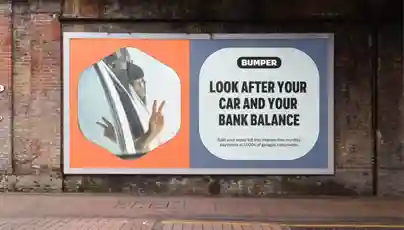 What is the one piece of advice you would give your younger self as you were starting out?
I think being a good entrepreneur means you need to be curious in nature and always want to learn more, so I would probably have encouraged myself to work at more start-ups or perhaps gone to Silicon Valley. I think I would also encourage myself to be bold, think big and do it quickly. In hindsight, I probably took a bit too long to go full-time at Bumper.
What one piece of music could be the theme tune for the business and why?
In the early days, definitely "Living on a Prayer" by Bon Jovi. This is mainly because I've always loved the song but also because you are so vulnerable when you are really small and just starting out. We were having to convince some of the largest multinationals in the world to work with us when we only had a handful of team members. Which meant lots could and did go wrong.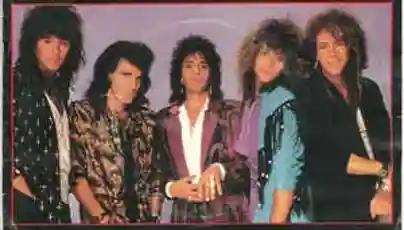 What is your next challenge?
Well, we have only just got started at Bumper. We want to be a billion pound business in the next few years, so that will be my primary focus.
Where do you see the business, and yourself, in five years?
My genuine desire is to have created a platform where a number of new brands and designers are building businesses and making money. They no longer have to rely on "client services" but can be free to flex their creative talent on our platform. This needs to exist. And, we will create it.
I also see myself in Malibu, chilling with my wife and son with Elon Musk and his family planning our trip to Mars. 😎
Get in touch
If you would like to speak with a member of the team you can contact our corporate and commercial solicitors by email, by telephone on +44 (0)20 3826 7511 or complete our enquiry form below.