About Chris
I advise charities and other not-for-profit organisations and am fortunate to work in this sector.
Chris advises on all aspects of charity law, including governance, regulatory matters involving the Charity Commission, commercial arrangements, setting up charities fundraising and collaborations.
His clients include well-known national charities, as well as smaller voluntary bodies. Chris also works with individuals and families who wish to donate to charity. He has particular expertise in advising clients working internationally.
Chris provides strategic and practical advice and is empathetic to what his clients are seeking to achieve. He uses his knowledge of charity law and the sector to resolve complex issues. 
Chris Rowse is our main contact – he is always very responsive and a great partner in working towards and identifying robust, pragmatic solutions. He is also invaluable in dealing with Board members.
Experience
Governance reviews and updating constitutional documents for one of the largest charities in the country

Successful applications to the Charity Commission for schemes and orders and other regulatory consents

Advised a grant-making charity on taking a 'total return' approach to investment

Advised on the sale of the John Ruskin collection
Chris is a pleasure to work with. He is always responsive and helps us get to practical and clear solutions.
Memberships
Member of Charity Law Association

Chair of the 'Friends Group' for a community open space in London
Chris was strong across all areas. He understood the brief, he was very responsive and offered a range of solutions.
Chris's highlights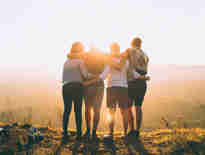 Charity bulletin—November 2023
Our charity team are dedicate to providing you with the latest news and developments affecting the charity sector.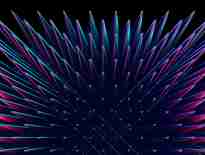 Events
Artificial intelligence for charities: curse or cure?
Curse or cure?
Charity law bulletin - July 2023
View all News & Insights