About John
I enjoy learning about what motivates clients, and building a trusted relationship with them through relevant and precise advice.
John is a trainee solicitor. He joined Russell-Cooke in 2022.
Before joining Russell-Cooke, he worked as a caseworker and a project delivery lead for a major advice charity.
Education
Read European legal studies at the University of Kent, graduating with a first class LLB
Achieved a distinction in the LLM LPC from BPP University
John's highlights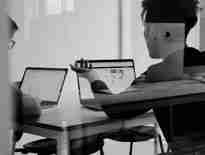 The future is now—the Future Fund and the ticking clock for borrowers
Senior associate Sally Johnston and trainee John Thompson provide insights into the Future Fund, a UK Government-backed scheme...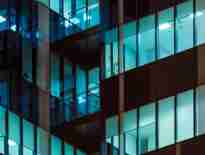 Property litigation: a great answer to 'why law?'
What happens when a property notice is served on the wrong party?
View all News & Insights