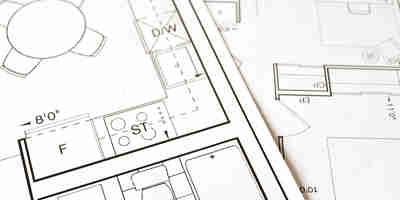 Architects and contractor insolvency: your guide to how it works and what to do if it happens - RIBA
An architect employed by a client or contractor would almost always be an unsecured creditor.
Speaking with the RIBA Journal, senior associate David Fendt discusses the rise in contractor insolvency and how it can affect architects. He suggests architects need to understand the different forms of insolvency and how creditors are likely to be treated under these different scenarios. The full article is available to read online at the RIBA Journal.
David Fendt is a senior associate in the litigation team. He acts for office-holders in both personal and corporate insolvencies in relation to all aspects of their appointment, including advising on claims against directors and other third parties under the Insolvency Act 1986 as well as claims for overdrawn loan accounts, contractual claims, and breach of statutory and fiduciary duties.
Get in touch
If you would like to speak with a member of the team you can contact our restructuring and insolvency solicitors by email, by telephone on +44 (0)20 3826 7554 or complete our enquiry form.