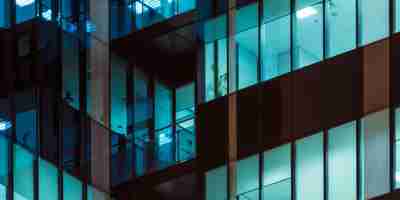 Noise nuisance: how can I get a pub to turn the music down? - The Sunday Times
"Maintaining a neighbourly relationship is important but if you have exhausted efforts to resolve it amicably, consider pursuing a common-law nuisance claim. This procedure would start by sending a letter before action to the defendant enclosing your record of the instances of nuisance and ideally an acoustic report."
In The Sunday Times, partner Ed Cracknell and associate Benjamin Cochrane guide a reader through the best ways to approach pursuing a common law nuisance claim against a neighbouring village pub. 
The full article is available to read online.
Ed is a partner in the property litigation team, specialising in all aspects of property dispute resolution. His areas of expertise include landlord and tenant disputes, business lease renewals, rent and service charge recovery, possession proceedings, and dilapidations claims.
Ben is an associate in the real estate team. He acts mainly for property developers, strategic land owners, property owners, and private individuals on a variety of projects, ranging from major development projects to those for individuals.