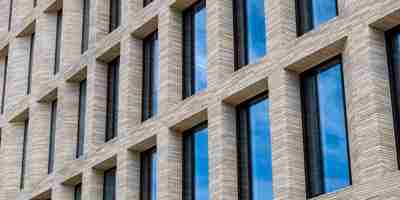 Our neighbours won't pay for repairs in our block of flats - The Sunday Times
"Your lease may provide you with the right to require your lessor to take action against the defaulting lessees to recover the costs. This right may carry with it a requirement for you to pay the lessor's costs incurred in such action."
In The Sunday Times, senior associate Pauline Lam advises a reader on the best ways to navigate a dispute which has sprung up between their neighbouring leaseholders and the landlord over the costs of repairs to their block of flats.
The full article is available to read online.
Pauline is a senior associate in the property litigation team. She advises businesses, charities and individuals on property disputes and avoidance. She acts in boundary and development disputes covering restrictive covenant, easement, trespass and nuisance. Her expertise spans across long leasehold issues such as breaches of covenants, service charges and building management disputes.
Get in touch
If you would like to speak with a member of the team you can contact our property litigation solicitors by email, by telephone on +44 (0)20 3826 7525 or complete our enquiry form below.