About Ben
I acknowledge the complex challenges that developers, landowners and private individuals often face in planning law. I pride myself on providing pragmatic solutions in a down-to-earth and understandable manner.
Prior to settling in the UK, Ben worked for private developers and local authorities throughout New Zealand. He was admitted to practice as a barrister and solicitor in New Zealand (2018) and joined Russell-Cooke in 2022. 
He is an expert communicator with extensive experience in planning and environmental law. 
Ben acts mainly for property developers, strategic land owners, property owners, and private individuals on a variety of projects, ranging from major development projects to those for individuals. 
He advises on all aspects of planning, highways and compulsory purchase including planning applications, appeals, negotiating s106 agreements, challenges and enforcement. 
Ben's highlights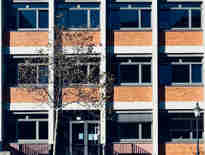 RAAC concrete crisis—issues to consider for use of porta cabins and temporary use of other buildings
Real estate associate, Ben Cochrane, sheds a light on the complex issue of dealing with Reinforced Autoclaved Aerated Concrete (RAAC)....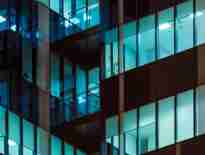 Noise nuisance: how can I get a pub to turn the music down? - The Sunday Times
What can I do if my neighbour's roof terrace overlooks my property? - The Sunday Times
View all News & Insights