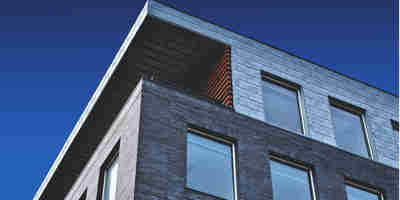 Can I stop smokers from buying a flat in my building?—The Times
Partner Shabnam Ali-Khan has written a column in The Times, addressing a homeowner's concern about selling her flats in the building while ensuring her neighbour is not burdened by smokers or short-term renters. Ali-Khan offers valuable insights into amending the lease as such and how it might affect the property value.  
It is possible to put a no-smoking clause in the lease, and for the courts to enforce it, but it is more difficult to put a provision in the lease that you can't sell to smokers, because it is difficult to define a smoker. Banning short-term lets is more straightforward. It is enforceable and has been enforced in reported cases. Legal advice is crucial."
The full article can be viewed online by subscription only on The Times.
Shabnam Ali-Khan is in the property law and conveyancing team, specialising in lease extension and enfranchisement matters, primarily under the Leasehold Reform Housing and Urban Development Act 1993 working with a variety of clients ranging from high-net-worth individuals and companies to individual leaseholders and investor landlords. 
Get in touch
If you would like to speak with a member of the team you can contact our property law solicitors by email, by telephone on +44 (0)20 3826 7519 or complete our enquiry form.