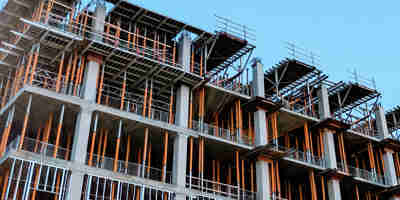 Letters of Intent-how to tame the beast—Construction Law
Senior associate Laughlan Steer is a guest editor on an article with Construction Law, examining the complexities and potential pitfalls of letters of intent in the construction industry. Drawing from practical examples and legal cases, Steer emphasises the need for clear and comprehensive documentation to avoid disputes and misunderstandings. 
The court will not enforce documents that are vague, ambiguous or uncertain, but it is essential for all parties to ensure that the letter of intent accurately captures the intention of the parties, with exhaustive provision for the rights and obligations thereunder."
Laughlan Steer is in the real estate, planning and construction team, advising the breadth of the supply chain on all aspects of construction projects including the preparation and negotiation of contract amendments and ancillary documentation, bonds and guarantees and dispute avoidance and resolution.
Get in touch
If you would like to speak with a member of the team you can contact our real estate planning and construction solicitors; Holborn office (Email Holborn)  +44 (0)20 3826 7523; Kingston office (Email Kingston) +44 (0)20 3826 7518; Putney office (Email Putney) +44 (0)20 3826 7518 or complete our form.