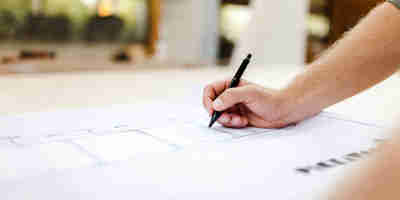 Planning law update—November 2023
Welcome to the second edition of Russell-Cooke's planning law update.
In this edition, we showcase a collection of our recent articles that discuss relevant legal developments for our clients, spanning topics from issues with landlords to evolving infrastructures. Our Russell-Cooke planning team is committed to offering you essential insights into the latest developments within the planning law sector.
Get in touch
If you would like to speak with a member of the team you can contact our real estate planning and construction solicitors; Holborn office (Email Holborn)  +44 (0)20 3826 7523; Kingston office (Email Kingston) +44 (0)20 3826 7518; Putney office (Email Putney) +44 (0)20 3826 7518 or complete our form.