About the planning team
Our real estate planning team at Russell-Cooke are well equipped to navigate the complex landscape of real estate planning, ensuring that your projects are well-positioned for success.
From residential developments to commercial ventures, our team provides comprehensive support in all aspects of planning law. Whether you're a developer, investor, or individual, we offer tailored solutions that address issues ranging from planning applications, change of use and s106 agreements as well as advising on general planning policy and if necessary, challenges in court.  
Our understanding of planning intricacies and regulatory landscapes ensures that your projects move forward seamlessly.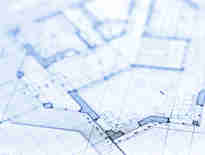 Planning for businesses
Our planning lawyers are deliberately part of our real estate team, as we recognise that often planning is not a discrete area...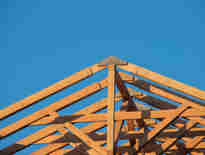 Planning for individuals
The planning team covers a comprehensive range of advice and support throughout all aspects of the planning process...
Get to know our planning team