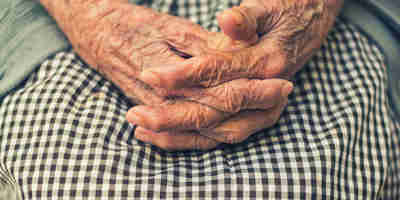 Understanding and navigating client capacity in legal proceedings— Solicitors Journal
An article written by associate Tiggy Hawkesworth has been published in Solicitors Journal, delving into the aspects of managing client capacity in legal proceedings. The article explores the definition of general and litigation capacity, the presumption of capacity and the obligations solicitors have in dealing with clients who may lack capacity, offering insights into navigating this complex terrain carefully. 
In every event, maintain detailed records of all interactions, including observations, conversations, and any steps taken to address capacity concerns. Documentation of such conversations is invaluable if legal disputes arise later."
Tiggy Hawkesworth is the trust, will & estate disputes team, advising on private disputes arising from a death of a relative or the decline and loss of an individual's mental capacity. Tiggy also advises on contentious capacity in Court of Protection matters. 
Get in touch
If you would like to speak with a member of the team you can contact our private client solicitors; Holborn office +44 (0)20 3826 7522; Kingston office +44 (0)20 3826 7529, Putney office +44 (0)20 3826 7515 or complete our form.