About Louise
Louise Bonnici is a trainee in the private client team. 
Louise's highlights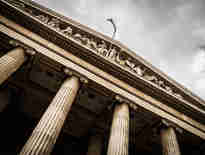 Being civil, or to mediate or not to mediate: what are the risks of refusal?—Thought Leaders 4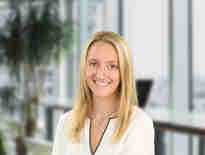 Getting 'real' as a trainee in real estate law
First-seat trainee Sophie Ridley discusses her first few weeks in the real estate team at Russell-Cooke, reflecting on her initial apprehensions...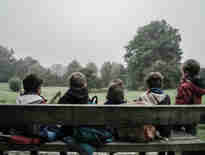 What really goes on in the family courts?
Associate Lucy Gledhill-Flynn delves into the evolving landscape of family court proceedings, highlighting the historic secrecy...
View all News & Insights