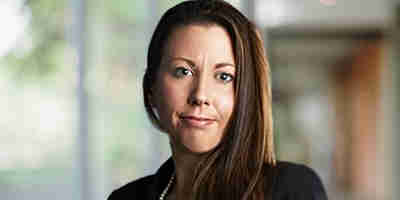 Frances Murray is recommended in Spear's 2023 Criminal Lawyers Index
Russell-Cooke is delighted to announce that Frances Murray, partner in the Criminal and financial crime team has been recommended in Spear's 2023 Criminal Lawyers Index, where she is ranked as Top Recommended.
The Spear's Criminal Lawyers Index is an invaluable resource to find the very best defence and prosecution solicitors and barristers who specialise in high value financial crime, fraud and regulatory wrongdoing. Spear's publishes annual rankings of the top private client advisers and service providers to high net worth individuals.
Frances joined the firm in May 2022, and represents companies and directors as well as independent high net worth individuals, concentrating on fraud, financial crime and money laundering in multiple jurisdictions. She has advised on high profile cases involving NFTs and cryptocurrencies.
Get in touch
If you would like to speak with a member of the team you can contact our criminal defence solicitors by email, by telephone on +44 (0)20 3826 7521 or complete our enquiry form.