About Christopher
I pride myself on the quality of my legal drafting and the commercial legal advice that I can offer. It is important to me that not only does the deal get over the line, but that future issues are identified and are properly covered off.
Christopher works on a varied range of real estate and landlord & tenant matters including buying and selling a property, the granting or taking of a lease, wayleave agreements and lease surrenders. He acts for a full range of clients from private individuals to household names, and particularly relishes the opportunity to build relationships with new and existing clients.
Christopher is very pragmatic with his approach and endeavours to provide concise clear advice.  
Christopher's highlights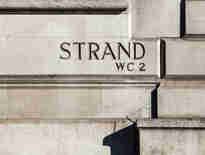 Russell-Cooke assists in letting space in iconic 80 Strand to Michael Page and Samsung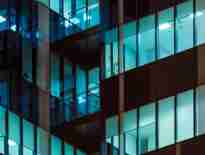 Russell-Cooke assists vegan entrepreneur Heather Mills with an addition to her portfolio
View all News & Insights