About Sophie
Sophie is a trainee in the Russell-Cooke real estate team.
Sophie's highlights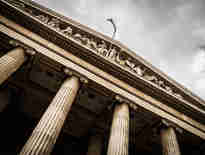 Being civil, or to mediate or not to mediate: what are the risks of refusal?—Thought Leaders 4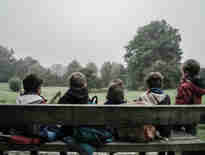 What really goes on in the family courts?
Associate Lucy Gledhill-Flynn delves into the evolving landscape of family court proceedings, highlighting the historic secrecy...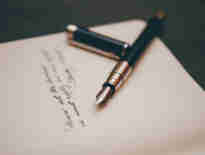 Five things not to put in a will—Money Week
Partner Kieran Bowe has appeared in an article in Money Week, providing valuable insights into what should be excluded from a will, such as sensitive information...
View all News & Insights