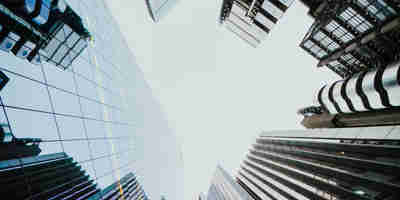 Axiom Ince closed by SRA following months of turmoil—Legal Business
An article quoting partner, Michael Stacey has appeared in Legal Business. The article discusses the closure of Axiom Ince by the Solicitors Regulation Authority (SRA) after a series of issues and interventions to protect the interests of clients and former clients. The closure follows the rapid expansion of Axiom Ince through acquisitions and the challenges faced by the firm, highlighting concerns about regulatory oversight in such acquisitions.
There are two points that jump out to me. One is the regulatory scrutiny of the acquisitions. I would expect some scrutiny from the SRA of the acquisitions and how they were funded. If the true picture had been known, the SRA would have acted. Clearly there wasn't sufficient scrutiny to uncover the source of funding."
Michael Stacey is in the dispute resolution team, specialising in regulatory and public law, and disputes involving professional practice. Michael acts for regulators, businesses, charities and private clients including regulatory investigations, complex disciplinary proceedings (including statutory appeals) as well as judicial reviews. 
Get in touch
If you would like to speak with a member of the team you can contact our commercial litigation solicitors email, by telephone on +44 (0)20 3826 7513 or +44 (0)20 3826 7516 or complete our enquiry form below.