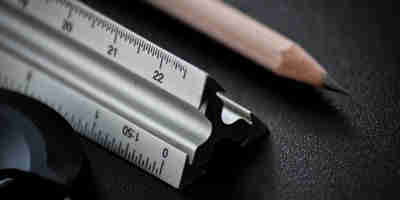 Starting my training contract in a combined seat
I am now just over five months into my training contract at Russell-Cooke.
Unlike other trainees, I started my training contract in a combined seat and have spent the last five months working in two separate, albeit complementary, departments – real estate, planning and construction. 
Studying real estate at university and working as a property paralegal meant that I had some sort of idea about where I was heading and the nature of the work I might be asked to assist with as a trainee … think leases, licences, contracts and transfers. Construction, on the other hand, was an area I had never even thought about. To me, construction was a world of scaffolding, builders and uncomfortable cat-calling on the street. Perhaps not surprisingly, I had never thought about the law underpinning the construction world or the legal mechanics and regulation behind the building of the offices we spend the majority of our adult lives in or the shopping centres we (accidentally) splurge all of our wages in.
I was essentially clueless and keen to find out more about construction and the type of matters the team was involved in. Over the past few months, I have had the chance to work on a number of different projects. In contrast to real estate where a matter may consist of concluding a new lease between a landlord and tenant or producing a licence for alterations to provide consent for works, construction projects are often multi-faceted and usually involve a range of different players and, consequently, a wide range of different legal documents. During my seat I have had the opportunity to draft a number of different documents from building contracts and sub-contracts to professional appointments and collateral warranties. The construction team at Bedford Row is small which means that I have had the opportunity to work closely with the partner and associate and learn not just how to draft certain documents but also why they are important and how they can be individually tailored to meet the needs of a particular client – whether this be a large scale developer or charitable organisation.
Whilst I have certainly not explored the link between construction and the law to its full extent, my first seat has allowed me to gain a fair understanding of the basics (I mean, at least I can now name some of the documents you need to consider before launching a full scale building project) and I have been pleasantly surprised by the extent to which I have enjoyed starting my training contract in a split seat.   
Get in touch
Visit our graduate recruitment portal for further information on our training contracts and vacation scheme.