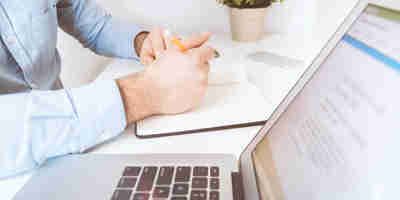 Non-compete clauses in the UK—Corporate Live Wire
Partner Anthony Sakrouge has featured in Corporate Live Wire having written an article discussing the proposed changes to non-compete clauses in employment contracts by the UK Government. The article highlights the potential introduction of a three-month statutory limit on non-compete clauses and its implications for employees, employers, and the enforceability of such clauses, emphasising the need for employers to adapt to these changes.
In practice, the affect of the change is likely to be that employers will place employees on garden leave more often or earlier, to keep them away from confidential information for longer, and may offer and impose longer notice periods for the same reason.
The article is available to read via an online PDF from Corporate Live Wire
Anthony Sakrouge is in the employment law team, acting for employers of all sizes, senior executives and partners. He specialises in negotiations in relation to joining and leaving packages, disputes involving bonuses or entitlements under incentive plans or breaches of contract, in addition to discrimination and disciplinary issues. 
Get in touch
If you would like to speak with a member of the team you can contact our employment law solicitors by email, by telephone on +44 (0)20 3826 7512 or complete our enquiry form below.