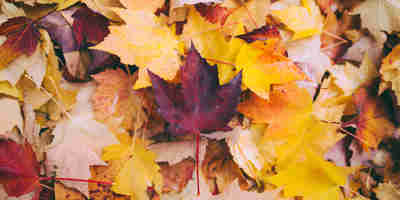 Private client team news and updates—October 2023
Recent updates and hot topics from across the private client team
Changing of the seasons
As the leaves on the trees are turning beautiful colours of yellow, orange and red, it is a time to reflect on changes which may be happening in your life. Have you had a new addition to the family? Have you received an inheritance or gift? Have you bought or sold an asset, such as a business or property? Are you planning for the next chapter in your life after a divorce or on retirement or moved overseas? There are many changes which can affect you and your estate planning. Changes in relationships or circumstances can mean a change of executors, beneficiaries, guardians or trustees may be needed. There can also be changes to the law which affect taxation, administrative or legal requirements, which mean you may need to review your current arrangements and any existing documents, to ensure they are up to date and reflect your wishes.
Changes are a constant throughout our lives. It is important to seek appropriate advice to review how changes may affect you and to understand the options available.
Did you know?
We donate £5 to charity for each client feedback form returned by our clients. Two charities are selected by our staff which are currently:
Get in touch
If you would like to speak with a member of the team you can contact our private client solicitors; Holborn office +44 (0)20 3826 7522; Kingston office +44 (0)20 3826 7529 or Putney office +44 (0)20 3826 7515 or complete our form.