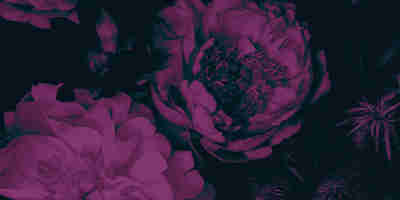 'Generation Game' blog series
The great wealth transfer and the outlook for families
Welcome to our new Family Office blog series picking up the themes from the 'Generation Game' report compiled in 2021. As wealth continues to be transferred down through generations, the challenges and opportunities families face are evolving, and at an increasingly fast pace. The Generation Game report was designed to help families and act as a catalyst to increased transparency and openness when discussing matters of wealth and business interests.
We recently got the contributors to that report back together for a round table discussion to analyse what has changed and identify the trends to look out for. We will be presenting the insights gleaned from those discussions in a series of blog posts.
'Generation Game' blog articles
All of the articles in this series will be posted below, so do come back as these with be updated regularly over the upcoming months:
Generation game report 2021
Get in touch
If you would like to speak with a member of the team you can contact our family office solicitors by email, by telephone on +44 (0)20 3826 7550 or complete our enquiry form.