About the French law team
Our French law team at Russell-Cooke are your gateway to expert legal guidance in navigating the complex landscape of French legal matters. 
From advice regarding French succession and tax issues to assistance to those looking to buy property in France, our dedicated team offers a spectrum of services that span national boundaries.
At Russell-Cooke, we bridge the gap between legal systems, ensuring your interests are protected.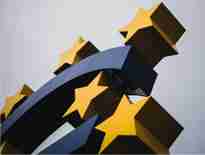 French law
Whether you are buying or selling property, inheriting or planning the transfer of your assets, our bilingual experts can assist. Our team of specialists in French law...
Get to know our French law team