Personal injury and medical negligence team
About the personal injury and clinical negligence team
The personal injury and clinical negligence team at Russell-Cooke understand the life-altering impact of personal injuries and clinical negligence. We are dedicated to pushing for your rights and well-being, navigating complex medical and legal issues with care. Our experienced team handles diverse claims, from orthopaedic trauma to catastrophic injuries, road accidents, workplace incidents, historic abuse, and fatalities.
We will manage your case with the benefit of long experience dealing with claims against the NHS or private medical experts and understand the stresses placed on you and your family.   We will work closely with you to understand your needs for ongoing rehabilitation and recovery of expenses incurred as a consequence of the injury.
Flexible funding options are available. At Russell-Cooke, you're more than a client – you're deserving of the utmost care and advocacy.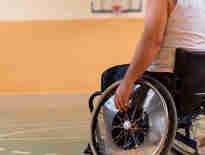 Personal injury
We are experienced in dealing with a wide range of claims, from orthopaedic trauma cases to...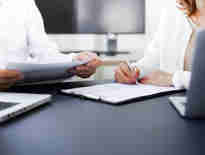 Medical negligence
We know it can be daunting to pursue a claim against the NHS or a private doctor. This can feel even more formidable when you are still suffering long-lasting...
Get to know our personal injury and clinical negligence team
---