Trust, will and estate disputes team
About the trust, will and estate disputes team
Our trust, will, and estate disputes team are well-versed in navigating intricate disputes involving the succession of family estates, the administration of trusts and the validity of wills.  This could involve a dispute concerning the administration of an estate and the behaviour or duties of an executor or trustee, to advice on private international law issues, domicile issues and claims pursuant to the Inheritance (Provision for Family and Dependants ) Act 1975. 
Whether you're facing capacity and court of protection conflicts or seeking resolution for family and inherited wealth disagreements, our team combines legal prowess with a deep understanding of the emotional intricacies involved.
We are very experienced in untangling intricate family arrangements and offer guidance, strategic insights, and an unwavering commitment to protecting your position.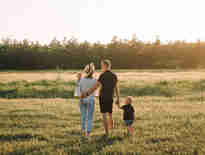 Trust, will and estate disputes
We understand these disputes are personal. An understanding of relationships within the family is often key to their resolution...
Get to know our trust, will and estate disputes team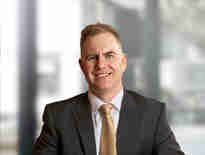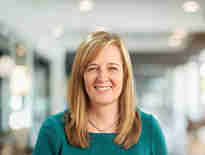 ---
Get in touch
If you would like to speak with a member of the team you can contact our trusts wills estate disputes solicitors by email, by telephone on +44 (0)20 3826 7530 or complete our enquiry form.