Rural and agribusiness team
About the Rural and agribusiness team
Russell-Cooke's rural and agribusiness team brings together experience and expertise across the firm to advise on issues involving property law, rural asset management and agribusiness itself, to business and estate planning and disputes.
The breadth and depth of Russell-Cooke allows us to provide joined up holistic advice on any aspect of your business and our priority is to provide practical bespoke advice that helps you build your business.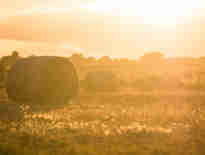 Rural and agribusiness
Russell-Cooke's cross-sector offers a comprehensive rural and agribusiness service, spanning real estate, finance, planning, viticulture, disputes, trusts, compliance, and more...
Get to know our Rural and agribusiness team
---