About Aleena
I enjoy working with different people to achieve my clients' goals.
Aleena qualified in 2019 and joined Russell-Cooke in 2021.
Aleena advises a varied client base which includes investors, high net worth individuals and private and public companies.
Aleena is known for her holistic and solution oriented approach.
Education
Read law at Brunel University and gained a distinction in subsequent legal studies

Trained at a major US law firm
Aleena's highlights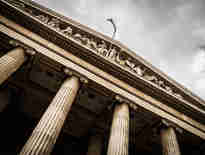 Being civil, or to mediate or not to mediate: what are the risks of refusal?—Thought Leaders 4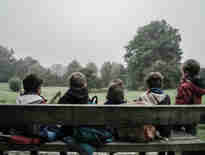 What really goes on in the family courts?
Associate Lucy Gledhill-Flynn delves into the evolving landscape of family court proceedings, highlighting the historic secrecy...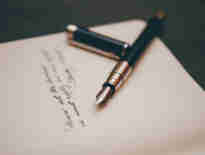 Five things not to put in a will—Money Week
Partner Kieran Bowe has appeared in an article in Money Week, providing valuable insights into what should be excluded from a will, such as sensitive information...
View all News & Insights